SOMEBODY SAY OWWWWWWW!

Let's talk about Prince baby!!


The Purple Rain singalong in Prospect park was absolutely amazing!

From the popcorn and ring pops, to all of our lovelies in lace, the entire night was indeed a night to remember!
Purple pillows and confetti as we layed out under the stars with our favorite Fanny's in style, singing and dancing along with the kid himself!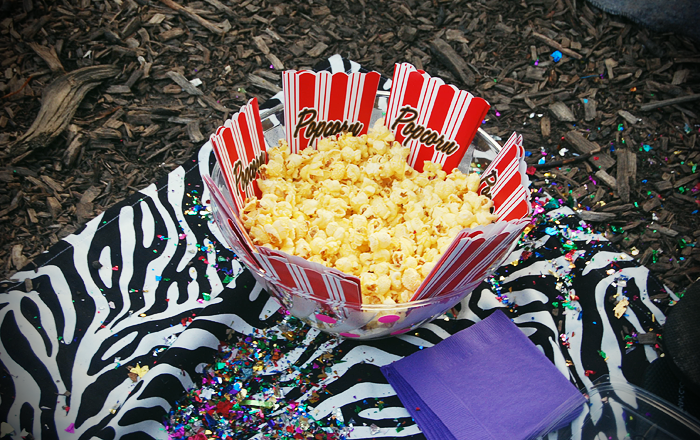 Cuz really!..you know how we do..Popcorn is a must!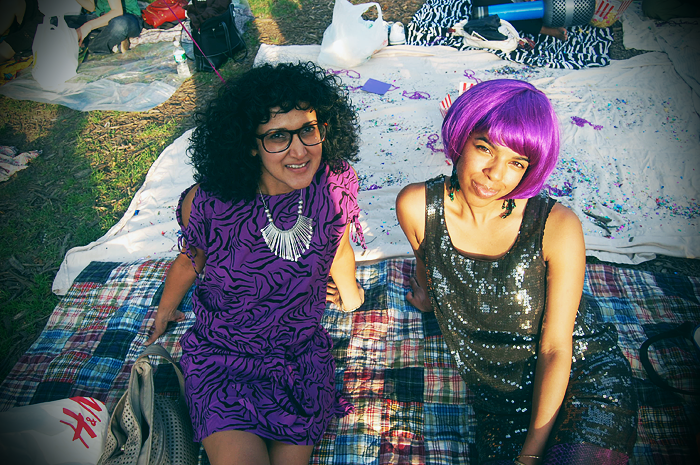 Nandini and Anitra rockin the purple wigs set off the night perfectly.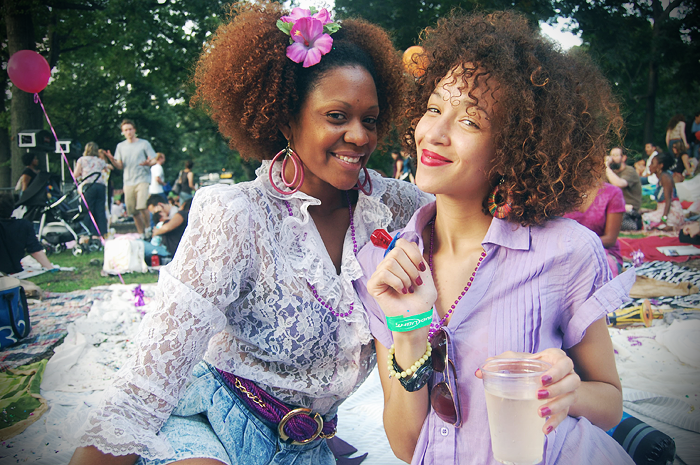 The FunkyFanny (of course she's wearing purple lace) and FoxyFanny



Radhika waitin for her sax solo



Wendy?Yes Lisa.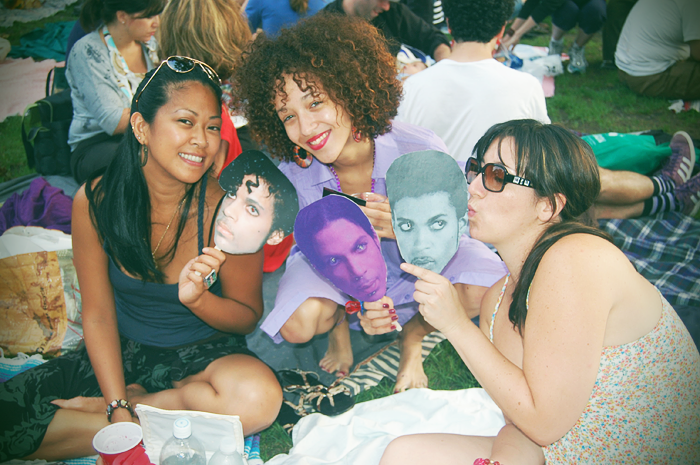 We LOVE these ladies..They made these AMAZING fans!
Ahhh...Prince all around!YUM!




The Jewel.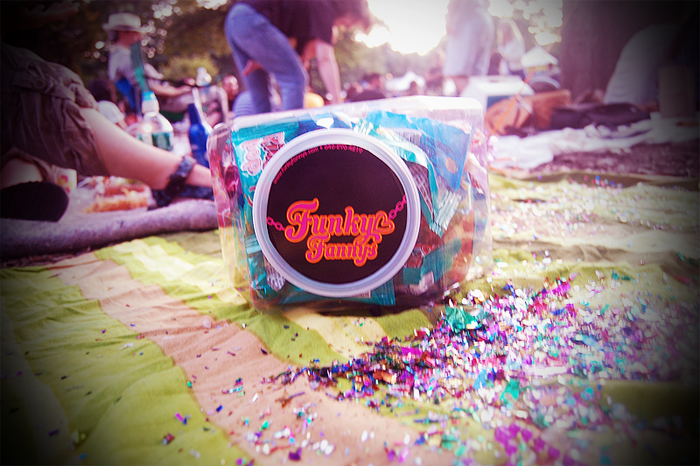 Ring pops..The FunkyFanny way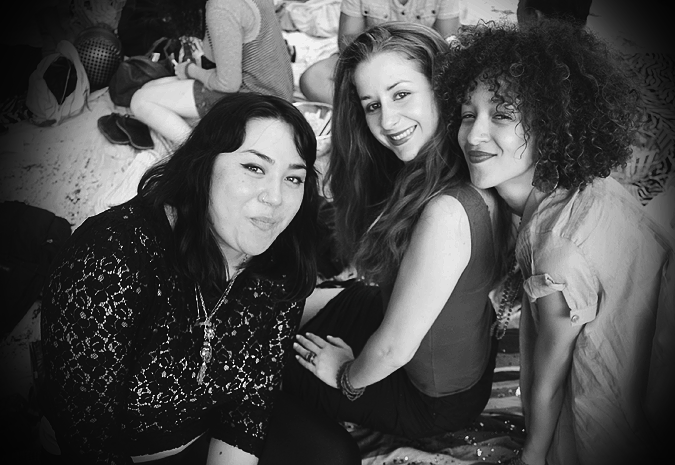 Team FunkyFanny's..Frisky,Fetish,Foxy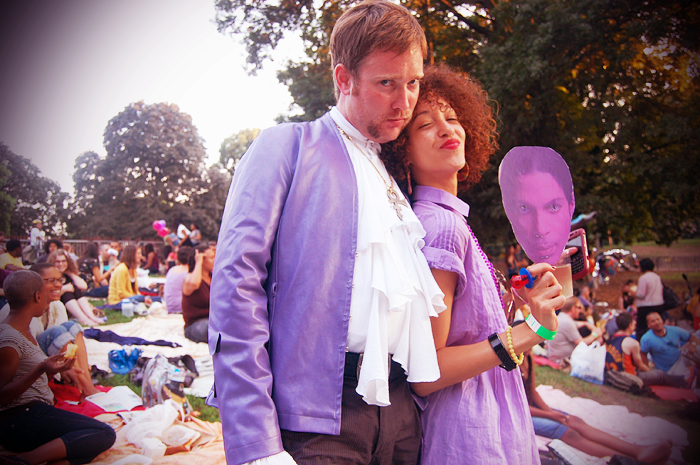 Umm Mr. Amazing!!Best dressed of the evening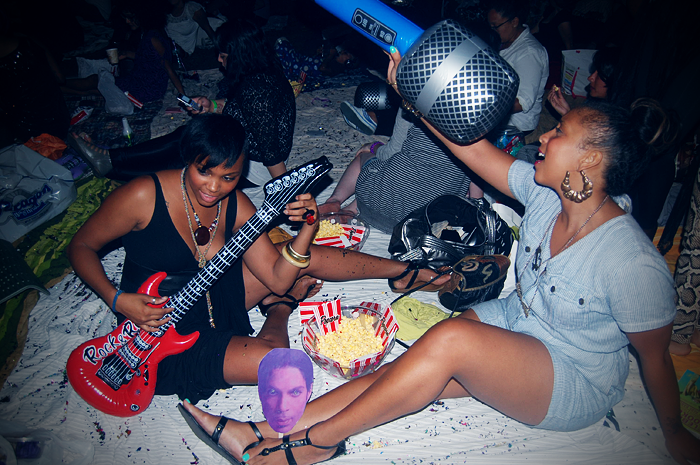 Shyvonne and Ashleigh rockin it out..get it ladies!



Tawana and Tahir holdin it down for the fellas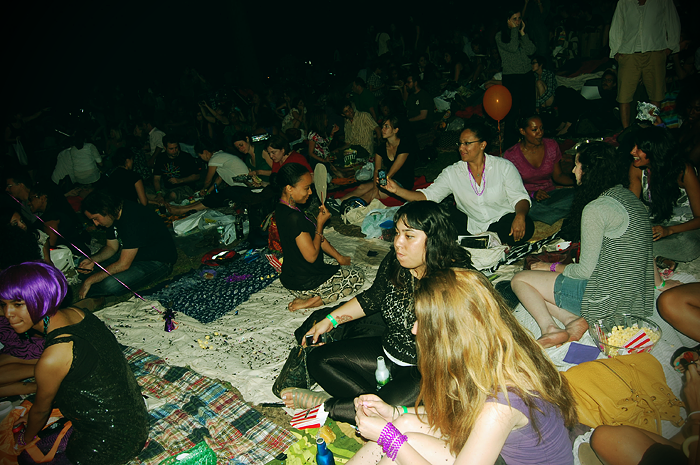 So much love all around



Keisha lookin' AMAZING in a lace FF treat!




Sending out infinite purple kisses and hugs to all of our

FunkyFanny's Vintage

lovers who came out with us!
See ya at the next Field trip ;-)